Hal Joshua Eisen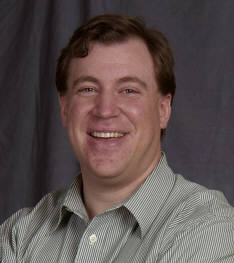 Hal's passion for Linux started in 1986 as an interest in Unix while studying Computer Science at The Johns Hopkins University in Baltimore, MD. Unable to afford a true Unix workstation for the home, an extensive search led him to Linux in 1994. His first professional Linux project was a computer kiosk demonstrating chaos theory and fractals for the Maryland Science Center -- a project which has been in continual usage since 1995 and is still running today. As a Unix systems administrator at the National Weather Service, Hal played an important role in deploying dozens of Linux workstations and servers, saving that organization tens of thousands of dollars.
Hal served at San Francisco start-up Brightmail, Inc as a Linux system administrator, software engineer, and an engineering manager where he architected and supervised implementation of the internal 24/7 operations center software. He also worked at Transmeta Corp. as a software engineer and a software tools manager where he designed a C++ work-flow database API and a distributed CPU chip testing lab application. He was invited to speak at the TeamShare Worldwide User Conference in Colorado Springs, CO in 2002. After a brief stint of travel to New Zealand, Australia and Hawaii, he came back recharged and ready to assist people in rolling out Linux to their organizations. Hal is a member of both the Berkeley and Oakland Chambers of Commerce.
Hal is a US SAILING certified sailing instructor and often teaches during the weekend at OCSC in Berkeley. His other interests include ballroom dance, folk music, and his pet corn snake "Plissken".